Specialized pickleball bag manufacturer and designer with 15 years' experience that can offer you custom pickleball bags, accept customized logo, color, material, pattern, and more. 
Welcome your cooperation!
One Pickleball Bag, One Attitude
A professional bag factory that can help you to design and manufacture various bags.
Pickleball Tote, Pickleball Backpack, Pickleball Duffle Bag, Pickleball Backpack, Pickleball Sling Bag and more. You can also search for Racket Bag, Racquet Bag, Padel Bag, Paddle Bag, Paddle Cover, etc.
You can create your own pickleball bag designs with your logo, favorite color, fashionable pattern, functional pockets, and more.
Find Your Lifestyle with a Pickleball Bag
Personalized Pickleball Bag
Pickleball is Life, Pickleball is Everything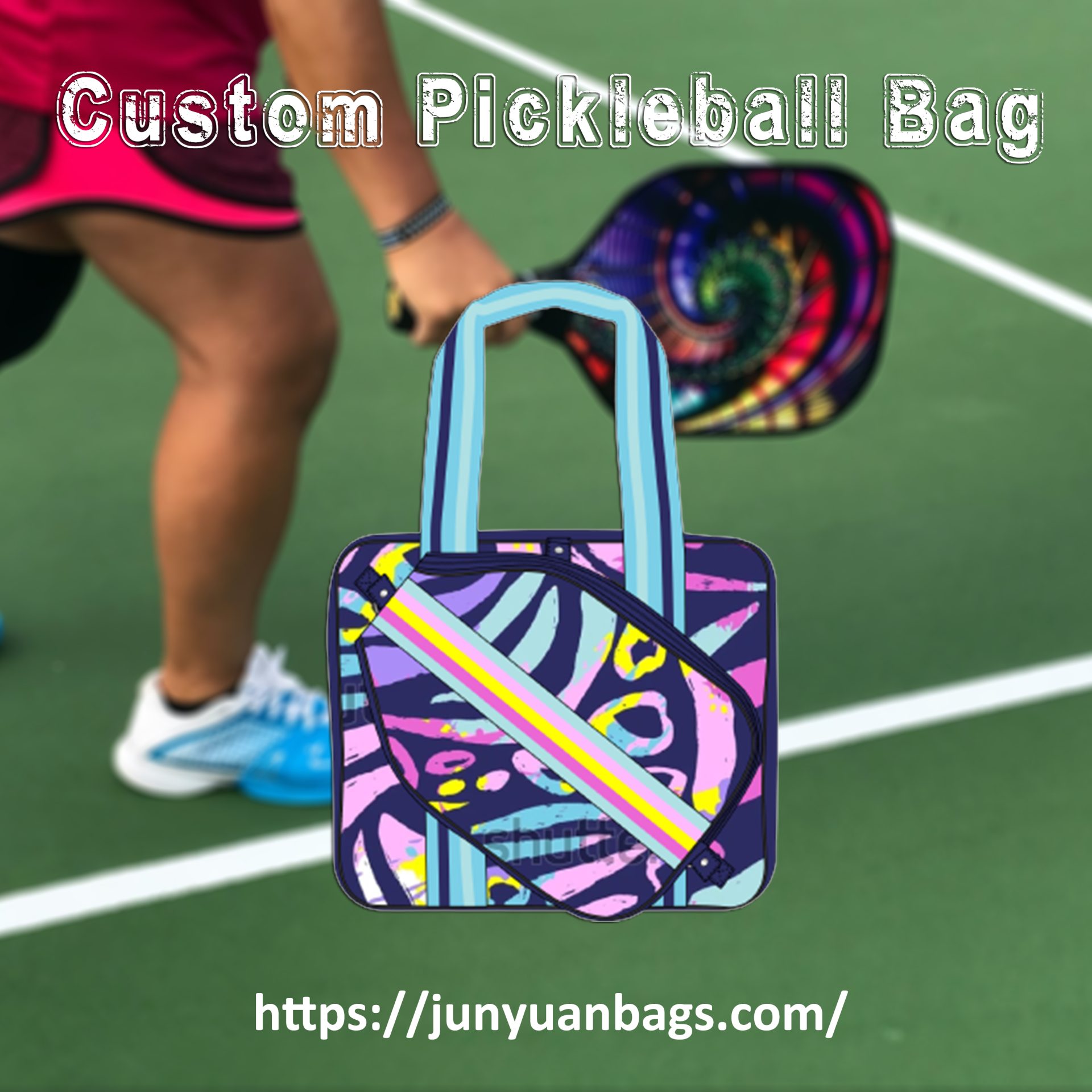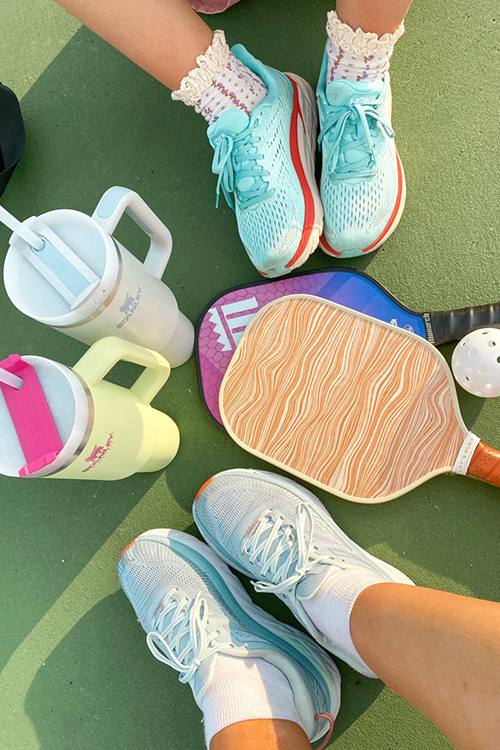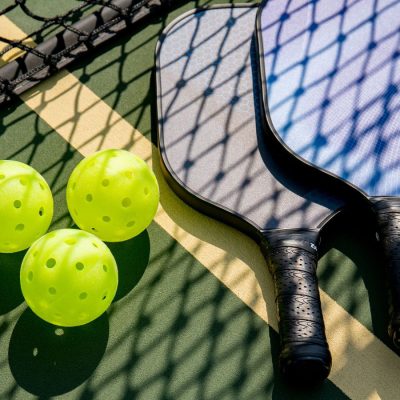 EVERYTHING OF PICKLEBALL CAN BE CUSTOMIZED
A fast-paced game, pickleball is a sport that requries split-second decision. Helping you have a good aerobic workout and release pressure and become enjoyable.
Pickleball including balls, pickleball paddles, pickleball bags, pickleball wear, and pickleball shoes. So abundant in pickleball, so much fun you will get.
SELECT WHAT YOU WANT ABOUT PICKLEBALL
Select your own and favorite pickleball paddles, pickleball balls and pickleball courtbags, then you will have an interesting pickleball experience. 
You can also send your design of the pickleball paddles to us, we will make design draft for you to check.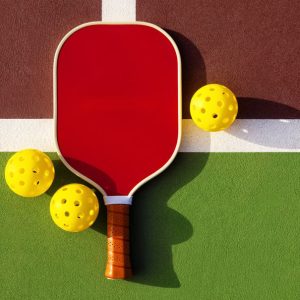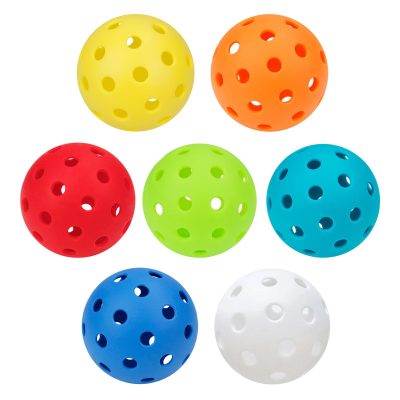 Flexiblely Customize Your Own Pickleball Bag
Contact Us to Customize Your Own Pickleball Bag: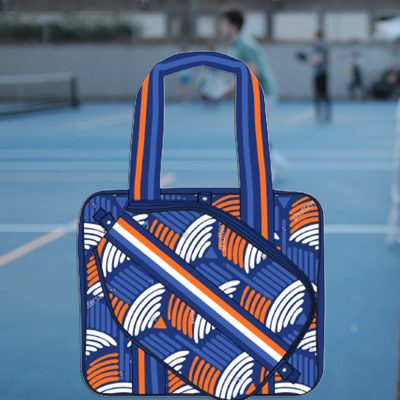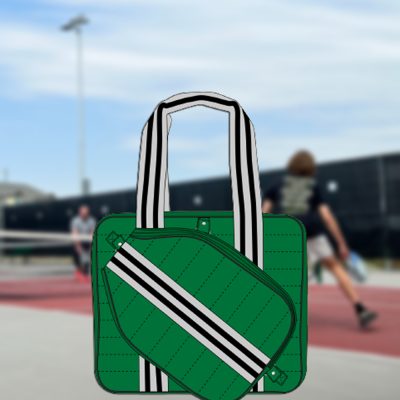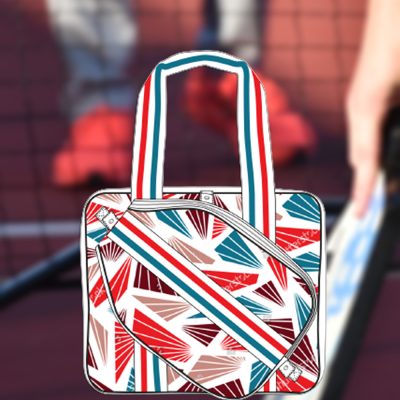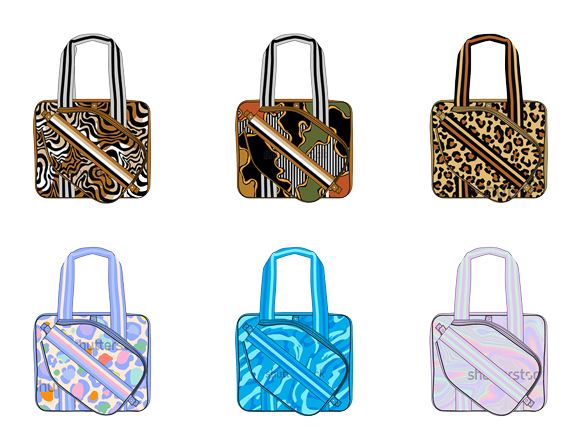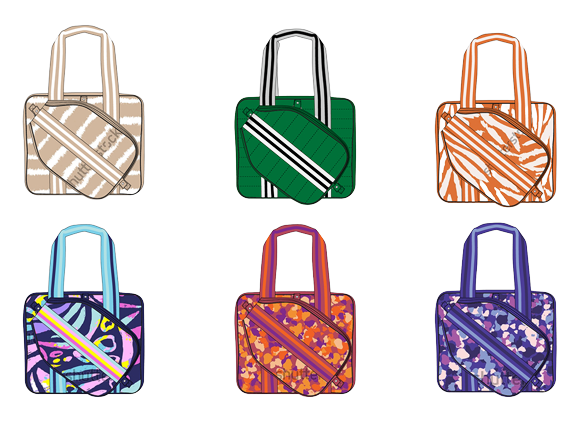 Choose Bag Model from Our Range
Pickleball bag, sling bag, tote bag, backpack or duffle, are all available.
Add Custom LOGO&Color
Decide Bag Color | Bag LOGO | Bag Pattern | Bag Size
Decide Material&Pattern
Material options: Nylon, Canvas, Leather, Quilted fabric, PVC, Denim, Oxford, and more.
Sample Complete&Confirmation&Shipment
After all the details are complete, you just need to wait for your own personalized bag at home.